"Support, not punishment": a meeting has been held in Kaliningrad for activists who work with people who use drugs
29 June 2020
On 26 June, 2020 Kaliningrad hosted a meeting for activists who work with people who use drugs in places of forced detention. The organizers were the initiative groups "Participation",
"Establishment&quot
; and human rights organization "Man and Law".
One of the speakers was the co-chairman of the organization "Man and Law", human rights activist Sergei Poduzov. He told the participants what human rights are. The speaker paid special attention to the conversation about how human rights are observed in places of forced detention. He told what positive obligations the state fulfills to the individual, and what does not.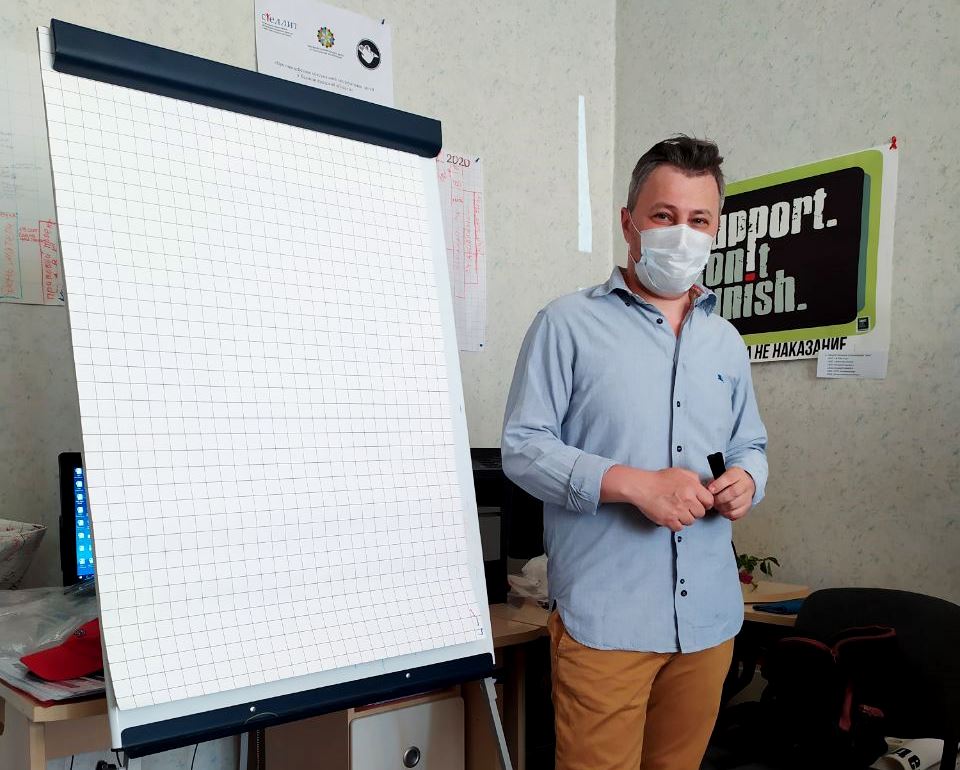 Together with the participants, Sergei Poduzov discussed the availability of medical care in Federal penitentiary institutions and release from prison due to illness. People who use narcotic substances often have many coexisting diseases. In places of incarceration, they need special medical care and rehabilitation support. Drug addiction is not only an indicator of deviant behavior, but also a serious illness, so in protecting the interests of people accused under article 228 of the criminal code, an important role is played by social workers who accompany them during the recovery stage. This was discussed by activists with the speaker during the meeting.

During the discussion, the participants of the initiative group "Participation" raised the issue of detaining a person in an abstinent state (a serious physical and psychological condition of a person after stopping taking drugs). In such situations, people suffering from drug addiction may confess to committing crimes that they did not commit. In this case, pressure from law enforcement agencies on the interrogated person can be considered as the use of violence in order to obtain confessions. A person in an abstinent state first of all needs to provide medical assistance.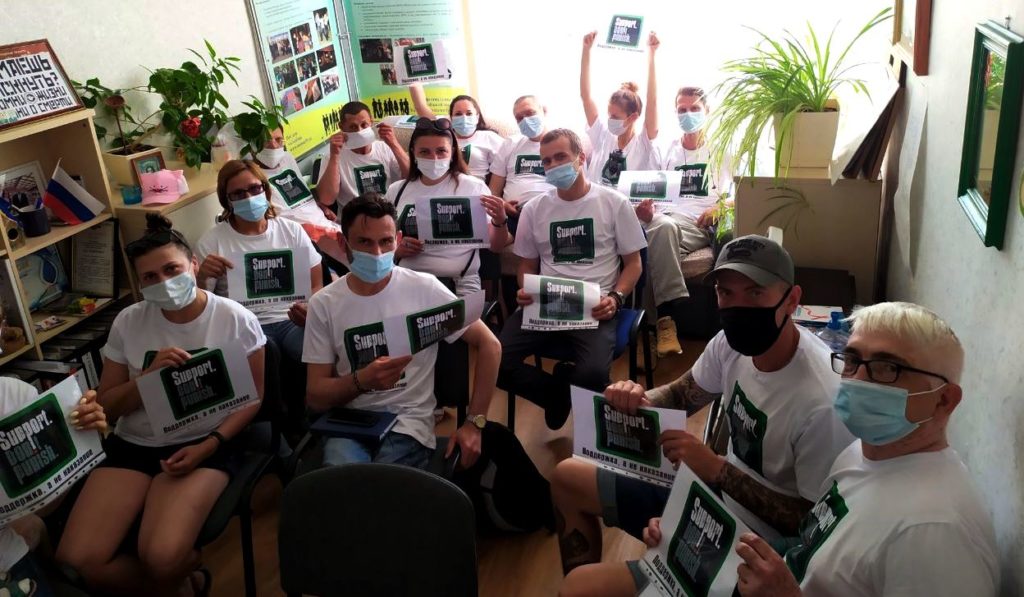 The seminar in Kaliningrad was timed to coincide with two important dates. 26 June is the international day in support of victims of torture and the international day against drug abuse and illicit trafficking.
On 26 June, 1987 the Convention against torture and other cruel, inhuman or degrading treatment or punishment entered into force. The Convention has now been ratified by 162 countries. In 1987, the General Assembly adopted a resolution that made 26 June a day of support for people who are struggling with drug addiction.
The workshop was held as part of
Support.don't Punish.
, a global campaign, which aims to develop a humane drug policy with a focus on public health and human rights.