BarCamp in Mari El Republic
BarСamp is a large intellectual picnic where participants listen to speakers, discuss civic, environmental and cultural initiatives, and just have a good time.

We support BarCamp in Mari El Republic, because it is an independent space for discussing important social issues. It is a space free from stereotypes, assessments and propaganda, where all people can express their opinions and views. Here you can talk what you care about.

BarCamp is a different type of intellectual leisure.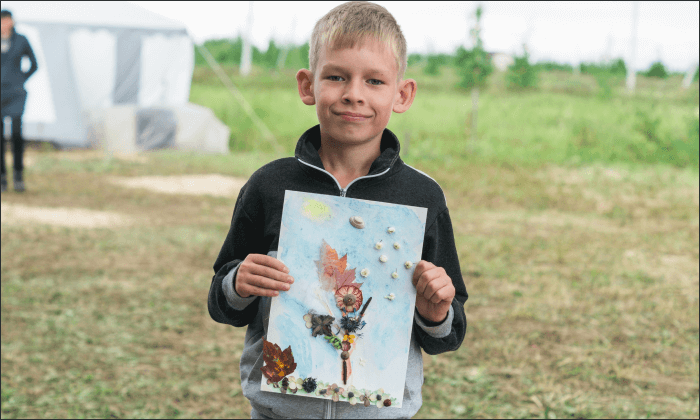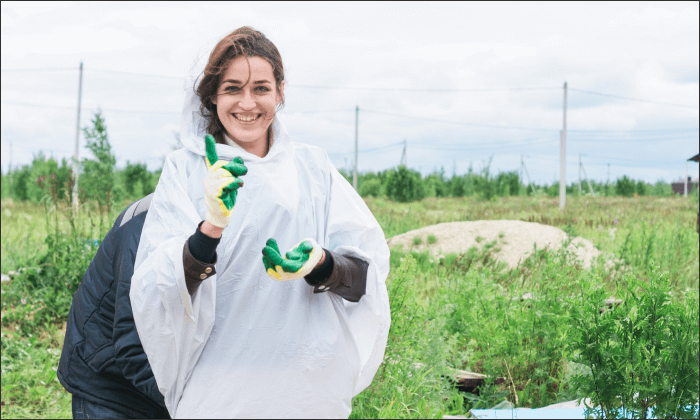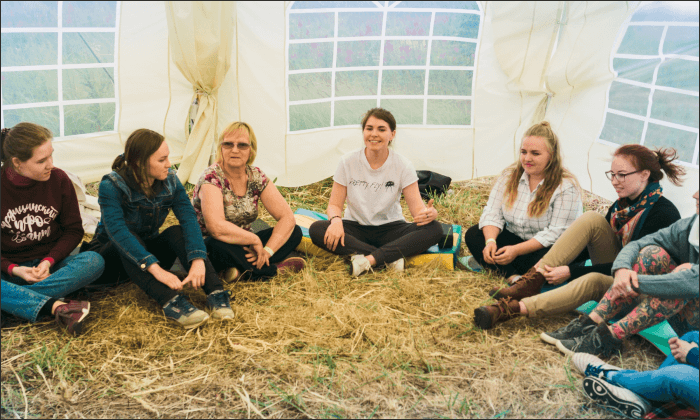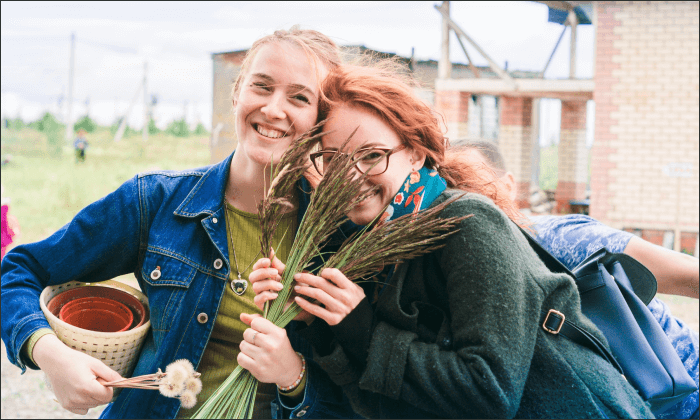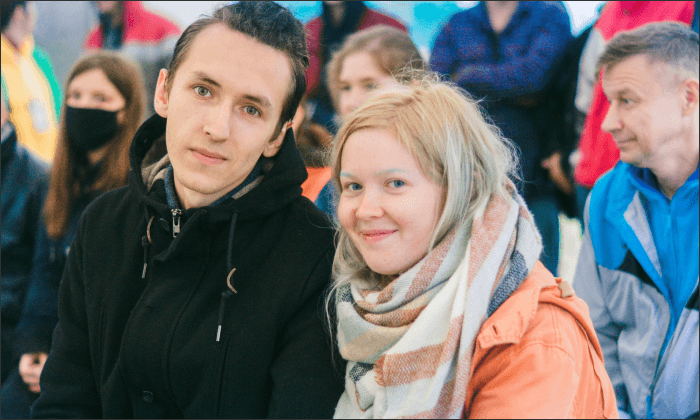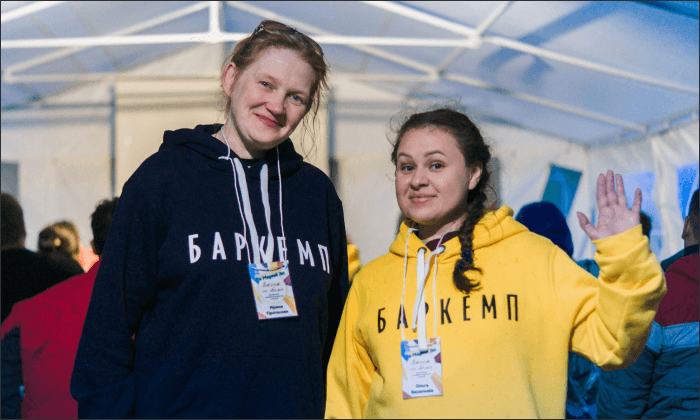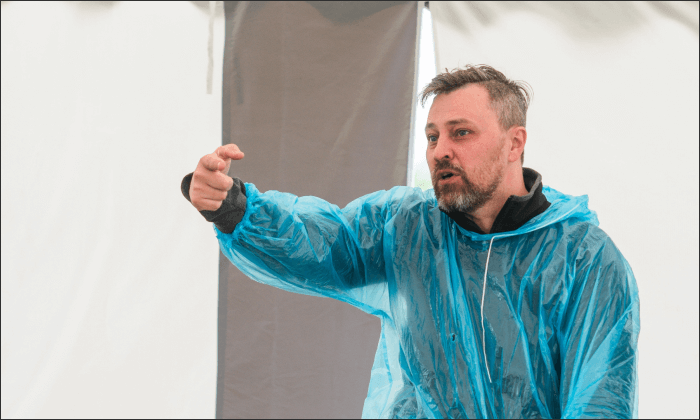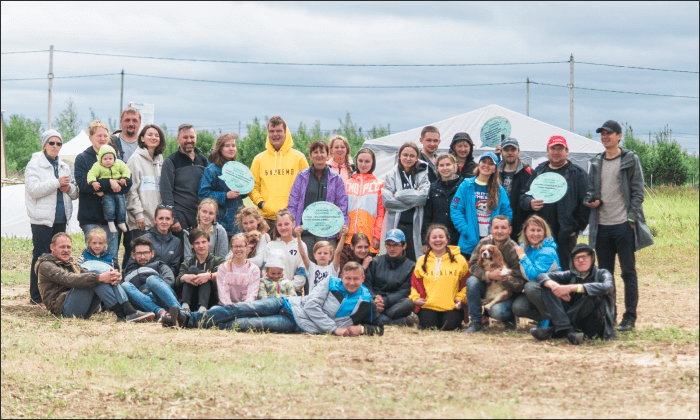 Key points

Geography
Currently, BarCamps are held in six regions of Russia: Arkhangelsk, Kirov, Karelia, Syktyvkar, Yaroslavl and Yoshkar-Ola. The history of BarCamp began in Syktyvkar in 2012. We think that over time, BarCamps will cover all of Russia.

Format
The main formats of events at the BarCamp are lectures, discussions, and master classes in nature.

Principle
An important feature of BarCamp is self-organization. It is created exclusively by forces of the participants. The initiative group, including employees of our organization, organize BarCamp in Mari El Republic.

Cultural program
In the evening, after lectures and discussions, it is time for music, theatre, and campfire gatherings.
"When there are people, then there is development, regardless of what topics are discussed here. Open air, public space - all this brings people together", - participants and organizers of the first BarCamp in Mari El Republic Elena and Mikhail Grigoriev.